Search by country
Health Topics:
Stay informed
Sign up to an InterHealth newsletter today More >
Health information delivered to you in film and audio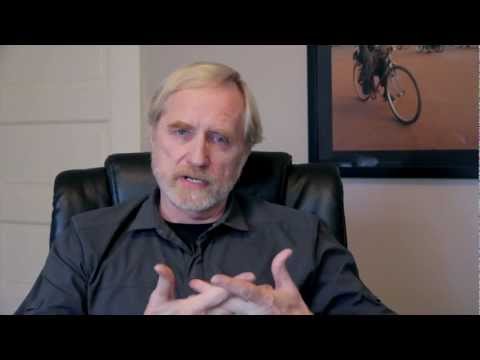 27 March 2013
Watch Headington Institute's latest video and listen to what Dr. Don Bosch has to say about stress!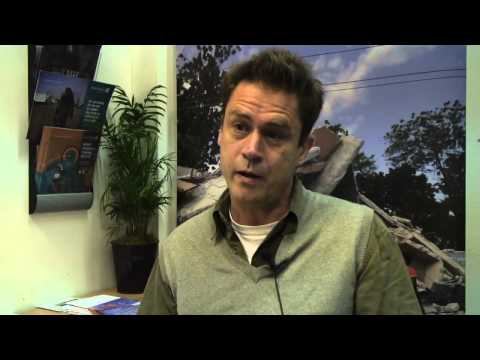 18 January 2013
Mark Snelling, an InterHealth counselor trains on Field Security and Psychological Resilience.
18 January 2013
A new study from Columbia University suggests that frequent travellers are almost twice more likely to be overweight or obese, with correspondingly poorer health than those who travel occasionally. Dr Ted Lankester contributes to a recent BBC Word News feature.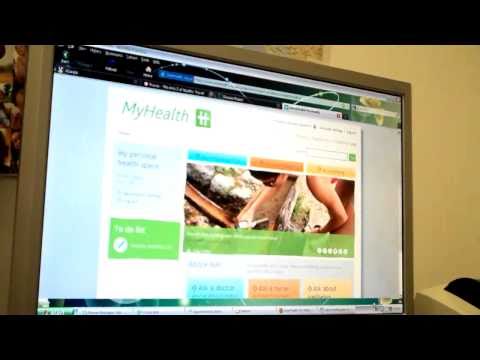 18 January 2013
Dr Ted Lankester, InterHealth's Director of Health Services talks about our pioneering new personal health space.